Stormwater Infrastructure
Smartstream Technology are industry leaders in stormwater infrastructure manufacturing.
We have unique, engineering designed stormwater infrastructure products for ease of installation, that are built to last with economical and sustainable advantages, ideal for harsh Australian conditions.
Sound stormwater management means controlling runoff to prevent pollution of downstream water bodies, thereby protecting our natural resources such as streams, rivers, lakes, oceans and aquifers.
Smartstream Technology specialises in sustainable solutions that balance environmental protection with long-term infrastructure needs, without compromising on quality or affordability.
We'll work with you to perfect the right design, configuration and products for your projects.
Talk to us today about your needs and we'll source a scientific, engineeed sustainable solution.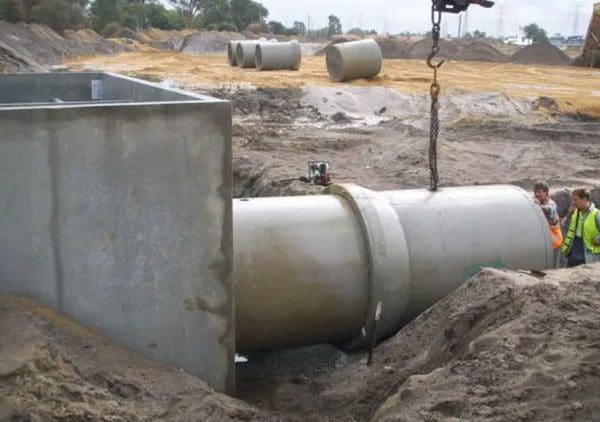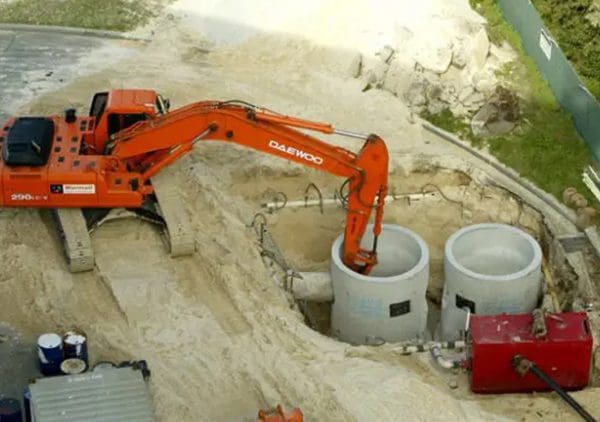 Our quality standards are second-to-none. We have a number of certifications highlighting our quality standards.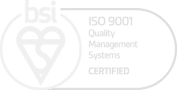 Talk to us about our precast walling systems for your next residential, commercial or industrial project.