We are a wholly owned, Australian family company, specialising in civil engineering infrastructure solutions using roto moulding and plastic injection technology as well as precast concrete to produce a highly developed range of wastewater and stormwater products.
Maintenance shafts, stormwater gross pollutant traps, communications and electrical pits and precast concrete infrastructure, including roadside furniture, feature, acoustic and retaining walls. Smartstream Technology's 'smart' products are revolutionising the civil construction industry.
Whatever you construct, we can help you make it Smarter – Safer – Faster – More efficiently.
We are innovators in civil construction, dedicated to investigating new processes and materials with a range of unique plastic products – once the industry's alternative, now fast becoming the product of choice.
We know the industry; we've been in it since 1984, we understand the challenges.
Compare our next generation plastic products against the alternatives:
Lightweight
Safer and easier to install
At surface inspection, monitoring and maintenance
Eliminates need for confined space entry
Resists internal and external corrosion
Significantly lower carbon footprint
Approved nationally by water and wastewater authorities
We have over 130,000 units installed and have been operating successfully for 21+ years without a single recorded failure.
Choose the smarter option for a competitive edge. Save time and money, deliver projects on time, improve safety. A win for your business, a win for your workers and a win for the planet.
Working with us, we guarantee you will be fully supported by our highly experienced and professional team who will offer the advice and service you need to efficiently support your next project.
NATIONAL STRENGTH, LOCAL PRESENCE.
Smartstream Technology is a proud Australian company specialising in the development of leading civil engineering and infrastructure solutions.
We have offices located throughout Australia to assist our clients where they need us.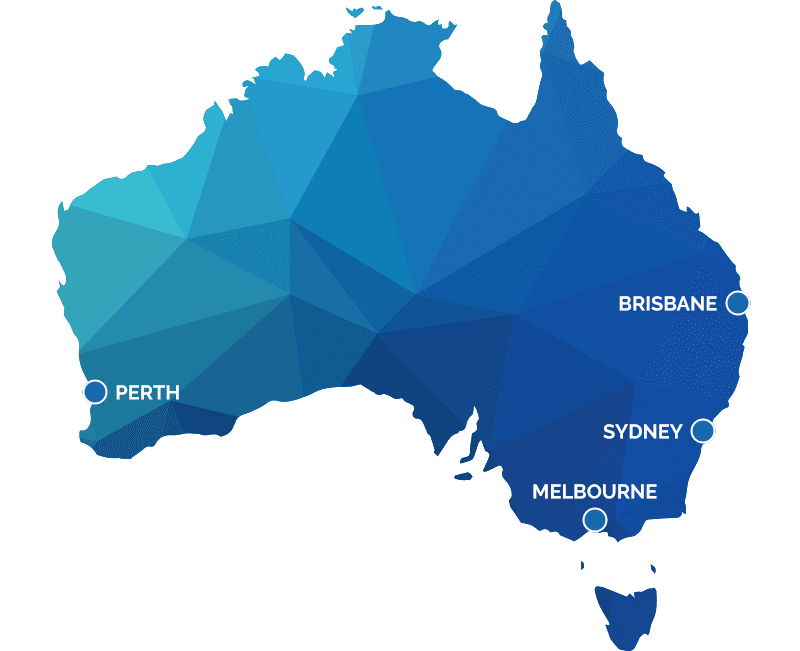 Our quality standards are second-to-none. We have a number of certifications highlighting our quality standards.